Planning
STARTDATUM
17-10-2024
EINDDATUM
18-10-2024
LOCATIE/VENUE
Antwerpen
TIJD
15:00-00:00
Inleiding/Introduction
Would you like to expand your practice to treat the future generation?
In the words of the great Sun Simiao, 'there is no dao greater than the dao of nurturing the young.' Even though paediatrics has been a specialism of Traditional East Asian Medicine for over a thousand years, many practitioners leave college without the confidence and expertise to include children in their practice. Yet there is an ever-increasing number of children who really need our help.
Acupuncture and related non-needle techniques can be profoundly beneficial for children, both in terms of aiding healthy development as well as treating physical and mental-emotional conditions.
You will come away from this 2 day workshop feeling confident to welcome children of all ages into your practice.
Inhoud/Content
You will learn:
Why children become ill

Diagnostic techniques used in paediatrics

How to effectively treat the key paediatric pathologies

Using needles and other techniques in the paediatric clinic
By the end of the two days, you will feel confident to be able to treat most common childhood conditions that make up the 'bread and butter' of daily paediatric practice. These include: cough, asthma, eczema, bedwetting, food allergies, constipation and diarrhoea and sleep disorders.
Doelstellingen/Objectives
5 reasons you should take this class
There are an enormous number of children who would benefit from your treatment, and not enough practitioners who are willing to treat them

It will help you to expand your practice, both in terms of numbers and diversity of patients

You will come away with a sense of the reality of daily paediatric practice, not just what you read in the books

You will find that the course informs and deepens your adult practice

You will be engaged, inspired and also have fun!
---
Biography
Rebecca is one of the world's leading authorities on paediatric acupuncture. She teaches paediatrics both at undergraduate and post-graduate level, in the UK, online and internationally. Her clinical work is solely with children, both in her private paediatric practice and a low-cost community clinic for children. She is the author of the textbook Acupuncture for Babies, Children and Teenagers, which is now used in colleges all over the world. She has also written a book for parents and practitioners called Chinese Medicine for Childhood Anxiety and Depression. Rebecca is also the founder of The Hub Of Paediatric Acupuncture (www.paediatricacupuncture.com) – an online, worldwide community for paediatric acupuncturists.
Rebecca is known for her clear and warm teaching, which is informed by her experience of working with hundreds of children and their families.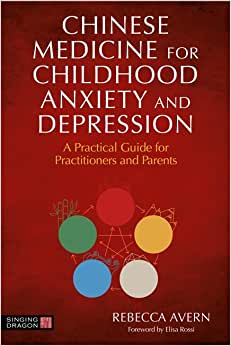 Toelatingsvoorwaarden/conditions of admission
Diploma Acupuncture

of PGAC 2 & PGAC 3 bij ICZO vzw
Docent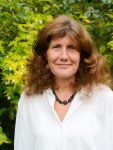 Avern Rebecca
Licentiate in Acupuncture, College of Integrated Chinese Medicine

Diploma in Paediatric Acupuncture

Founder and sole practitioner at Panda Clinic – acupuncture centre for children in Oxford

Extensive Post-graduate teaching in the UK and internationally
​
Accreditaties/Accreditation
Het aantal accreditatiepunten verschilt per beroepsverenging en wordt best nagezien bij de betreffende organisatie
BAF, EUFOM , LVNT, NVA , NWP , ZHONG
Studiepunten/Credits
1 = Een studiepunt is een binnen de Vlaamse Gemeenschap aanvaarde internationale eenheid die overeenstemt met ten minste 25 en ten hoogste 30 uren voorgeschreven onderwijs-, leer- en examenactiviteiten en waarmee de studiebelasting van elke opleiding of elk opleidingsonderdeel wordt uitgedrukt
KMO-P
Deze cursus komt NIET in aanmerking voor KMO-P conform de regelgeving. Zie https://www.iczo.be/nl/kmo-portefeuille
Deze beroepskost mag je als zelfstandige aftrekken van uw jaaromzet. Door de kosten fiscaal in te brengen, ga je wel ongeveer +/- de helft ervan recupereren.
Studiegebied
Traditional Chinese Medicine Oosterse Gezondheidszorg
Voertaal/Language
English
Cursusmateriaal/Hand-outs
De syllabus wordt fysiek ter plaatse overhandigd na betaling van het cursusgeld
Diversen/Miscellaneous
Continuous coffee break (coffee, tea, water) + sandwich lunch, soup, salad bar, coffee, tea, water) - Doorlopende coffee breaks (koffie, thee, water) + broodjeslunch (broodjes, soep, saladebar, koffie, thee en water, ....)

Free underground parking for your car - Gratis ondergrondse parking voor Uw wagen

De organisatie behoudt zich het recht voor om eventuele wijzigingen in het programma en planning aan te brengen
Therapeutenlijst
Infomoment Opleidingen ICZO vzw
---
In the spotlight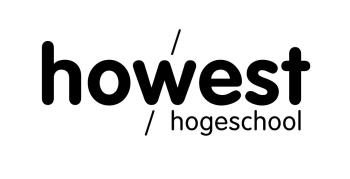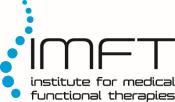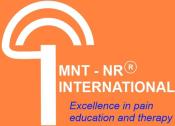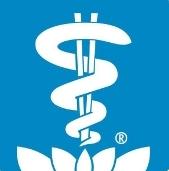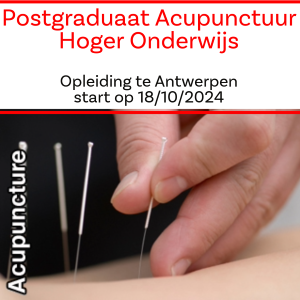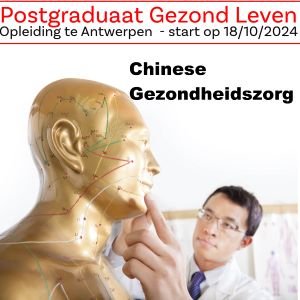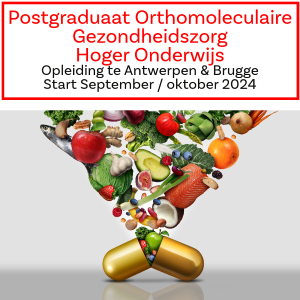 ---
Postgraduaat Hoger Onderwijs
Een postgraduaat is een opleiding ingericht door hogescholen en universiteiten van minstens 20 studiepunten. Deze opleiding volgt op een bachelor- of masteropleiding en geeft recht op een postgraduaatsgetuigschrift.
ICZO vzw organiseert 3 erkende postgraduaten
---
---
Dry Needling & Acupunctuur
---
Westerse Medische Basiskennis
---
---
---
VLaams Opleidings Verlof VOV
---
HOWEST Academy - Gezondheidszorg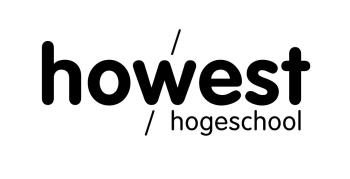 Bachelor & HBO5
​

Postgraduaat Hoger Onderwijs
Navormingen Hoger Onderwijs
---
Nieuwsbrief
Hiermee kan u zich gratis abonneren op onze periodieke nieuwsbrieven. De informatie die u doorgeeft zal enkel voor dat doel gebruikt worden
---
---
Stand firma Campus Antwerpen
30/09/2023 Eneregetica Natura

07/10/2023 Vitals te Brugge

18/11/2023 Eneregetica Natura

02/12//2023 labo Herbolistique

09/12/2023 Be-Life te Brugge

10/02/2024 Difitan Brugge
---
Vacatures - Materiaal
---
Patiënten
Op zoek naar een ervaren therapeut ?