Hoofd Campus - Main Campus Building
Campus LBC Berchem-Brasschaat - Teaching Building
Potvlietlaan 2 A - 2600 Antwerpen (Berchem) - Belgium
| | | |
| --- | --- | --- |
| | | |
| | | |
| | | |
| | | |
Locatie - Location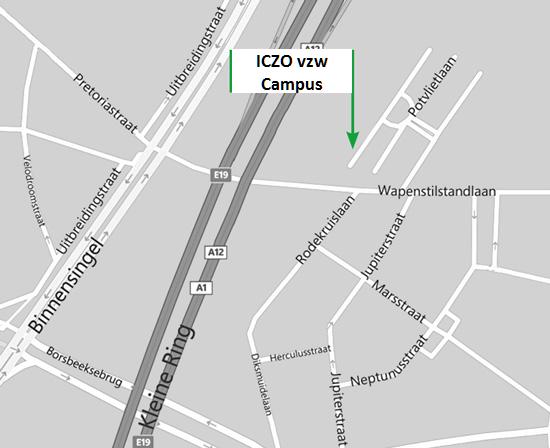 Google
De Campus ligt in een vredige, rustige wijk vlak bij de snelweg R1 (Ring rond Antwerpen). Het beschikt over voldoende én gratis parkeergelegenheid en is ideaal gelegen voor cursisten die reizen met de auto. Het ligt op 5 minuten rijden van de luchthaven van Antwerpen en 8 minuten rijden van het centrum van de stad. De tramhalte Groenenhoek ligt op 1 minuut wandelen en biedt directe toegang tot het centrum van de stad.
ICZO Campus is easily accessible, both by car and with public transportation.
The Campus sits in a peaceful, quiet district just off the R1 Freeway. It is ideally located for guests travelling by car and offers ample car parking. The campus is 5 minutes drive from Antwerp Airport and 8 minutes drive from the city centre. The Groenenhoek tram stop is 1 minute walk away from the campus and offers direct access to the city centre.
ICZO Campus se situe à proximité du périphérique R1 d'Anvers. Il dispose d'un vaste parking et est relié directement au centre-ville historique grâce au tramway. Le Campus se situe à seulement 8 minutes en voiture du centre-ville et 5 minutes de l'aéroport international d'Anvers.
---
Met de wagen naar de Campus
De campus ligt naast de Ring van Antwerpen en is dus heel goed bereikbaar

Komende uit het Noorden, neem je de afrit 3 " Borgerhout"

Komende uit het Zuiden, kan je ook de afrit Borgerhout nemen, of een afrit vroeger, 5 "Wilrijk". Je rijdt links over de autosnelweg, direct aan de lichten terug naar rechts en je volgt tot voorbij het treinstation van Berchem.

De campus heeft voldoende én gratis parkeergelegenheid. Indien je wenst te overnachten in onderstaand hotel, kan de wagen blijven staan op de parking.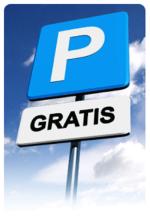 By car
From the Netherlands: Follow E19 (Breda) or A12 (Bergen op Zoom) in the direction of Antwerp. On the Antwerp ring road, take exit 3 Borgerhout
From Hasselt / Luik or Turnhout/Eindhoven: Follow E313 (Hasselt/Luik) or E34 (Turnhout/Eindhoven) in the direction of Antwerp
From Gent: Follow E17 in the direction of Antwerp. Drive through Kennedytunnel and follow the Antwerp ring road in the direction of the Netherlands. On the Antwerp ring road, take exit 3 Borgerhout
From Brussels (airport): Follow E 19 in the direction of Antwerp. Take the Craeybeckxtunnel and keep left in the direction of Antwerpen Centrum. At the first crossing past the Craeybeckxtunnel, turn right and follow Binnensingel in the direction of Singel Noord. At the Antwerpen-Berchem railway station, straight on under the railway bridge
---
Trein - Train
Station Antwerpen-Berchem is een spoorwegstation in het Antwerpse district Berchem. Van hieruit vertrekken zowel lokale treinen, als internationale treinen. Het station heette aanvankelijk gewoon Berchem. Het treinstation van Berchem (Antwerpen) ligt op zowat 300 meter, wat overeenkomt met 3 à 4 minuten stappen. Plan je reis
http://www.belgianrail.be
The railway station Antwerpen-Berchem is located near the campus and provides national train connections. International trains depart from the railway station Antwerpen-Centraal.It is only 3 minutes to walk. Please visit www.nmbs.be for more information on train connections.
---
The airport
Upon arrival of scheduled flights taxis are available at the exit of the airport building. In case the number of taxis is insufficient, you can ask the Airport Security Service to call additional taxis.
---
Bus - de Lijn (voor de inwoners van Antwerpen en deelgemeenten)

---
Overnachting - Residence

Hotel TuliP inn
Het gebouw ligt juist naast de Campus.

Wie met de wagen is, kan gerust deze laten staan op de parking en hoeft zich niet te verplaatsen.
Nadat je ingeschreven bent voor de cursus, zal je de nodige informatie ontvangen omtrent Uw mogelijk verblijf en "voordelige" reservatie in het hotel.
Hotel Tulip Inn is situated near the campus (25 meter). We have special rates for the students. Please contact us form more information.
Hotel Tulip Inn se situe à seulement 25 mëtres de Campus
Prikbord
Databanken voor patiënten
Gratis Infodagen ICZO
---
Partners in Education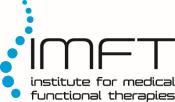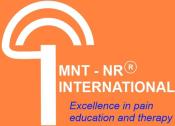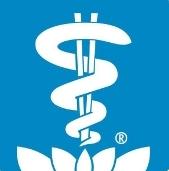 ---
Bachelor opleidingen in de Gezondheidszorg Howest
Unieke opleidingen in Vlaanderen zijn
---
Opleidingen in de Zorg LBC Berchem
---