Planning
STARTDATUM
17-06-2023
EINDDATUM
18-06-2023
LOCATIE/VENUE
Antwerpen
TIJD
09:00-00:00
Inleiding/Introduction
Advance your Practice
These two days of the clinical workshop aim to develop insights and tools for treating cancer patients. Dr Yair Maimon and Dr Julia Hartung, MD, will build their immense clinical experience in oncology support to take your practice to the next level.
The weekend is aimed at advanced practitioners but will open the doors for anyone interested to see the evidence and tools we have to support people on their cancer journey, providing valuable information and insights.
The first day will focus on colon cancer; It is estimated that in the EU, colorectal cancer accounts for about 12.7% of all new cancer diagnoses and 12.4% of all deaths due to cancer. (2020). Dr Hartung and Dr Maimon will go into depth explaining western and Chinese medical concepts, causes, symptoms and the variety of treatments and ways in which we can support those patients.
The 2nd day will get even more practical and include live diagnoses of your oncological patients (not only colon-cancer related). Please make sure to contact us and book it ahead of the class. Dr Maimon and Dr Hartung will diagnose and discuss those cases, making the theory practical. This is a fantastic a valuable opportunity to be aided and supported by leading professionals.
Inhoud/Content
Day 1
Westeren medicine - deep look into colon cancer, its prevelce, causes, diagnosis and treatment
Chinese medicine - the colon in Chinese Medicine -

Chinese medicine - understanding Western Medicine through Chinese medicine eyes

Treatments, points and protocols, case studies
Day 2
Live cases in the clinic (if there are not enough live patients - we will do case studies)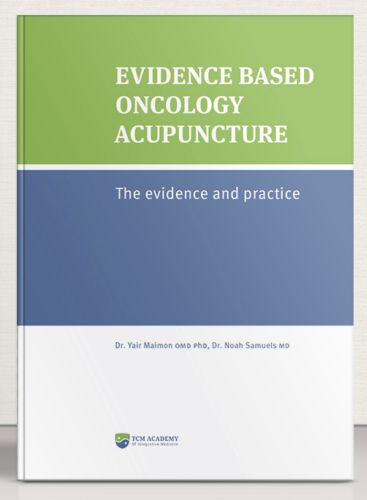 ​
Doelstellingen/Objectives
Takeaways:
A deeper understanding of colon cancer and its treatment options

Exposure to both Western and Chinese medical concepts

Practical experience with live patient diagnoses

New insights and tools for treating cancer patients
​
Toelatingsvoorwaarden/conditions of admission
of acupuncturist in opleiding PGAC2 of PGAC3 bij ICZO vzw
Docent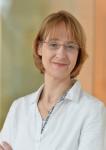 Dr. Hartung Julia
Dr. medizin
Innere Medizin
Hämatologie und internistische Onkologie
Acupuncture, Chinese Herbs
Maimon Yair, OMD
Doctor of Oriental Medicine, Researcher (PhD) – Acupuncturist.

President of ETCMA ( European TCM Association).

Former Head of "Tal center" - integrative cancer research center, institute of oncology - Sheba hospita, Israel

Director of Marpe Integrative Medical Centre

Internationally renowned teacher of TCM.
Accreditaties/Accreditation
Het aantal accreditatiepunten verschilt per beroepsverenging en wordt best nagezien bij de betreffende organisatie
BAF, EUFOM , LVNT, NVA , NWP (8 punten), ZHONG
Studiepunten/Credits
1 = Een studiepunt is een binnen de Vlaamse Gemeenschap aanvaarde internationale eenheid die overeenstemt met ten minste 25 en ten hoogste 30 uren voorgeschreven onderwijs-, leer- en examenactiviteiten en waarmee de studiebelasting van elke opleiding of elk opleidingsonderdeel wordt uitgedrukt
Studiegebied
Traditional Chinese Medicine Oosterse Gezondheidszorg
Voertaal/Language
English
Cursusmateriaal/Hand-outs
De syllabus wordt via het ICZO-platform aangereikt na betaling van het cursusgeld. Hiervoor wordt de cursist tijdig uitgenodigd. (+/-)binnen de week voor de 1e lesdag
Diversen/Miscellaneous
Continuous coffee break (coffee, tea, water) + sandwich lunch, soup, salad bar, coffee, tea, water)

Free underground parking for your car

De organisatie behoudt zich het recht voor om eventuele wijzigingen in het programma en planning aan te brengen.
Therapeutenlijst
Infomoment Opleidingen ICZO vzw
Chinees Schrift & Kalligrafie: nieuwe basiscursus vanaf april 2023 - Confuciusinstituut Howest - klik hier >>>
---
Dry Needling & Acupunctuur
---
Westerse Medische Basiskennis
---
---
---
Nieuwsbrief
Hiermee kan u zich gratis abonneren op onze periodieke nieuwsbrieven. De informatie die u doorgeeft zal enkel voor dat doel gebruikt worden
---
HOWEST Academy - Gezondheidszorg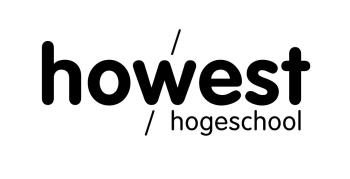 ---
Partners in Education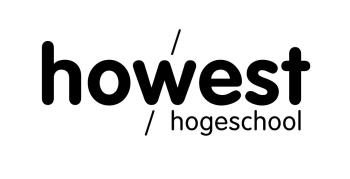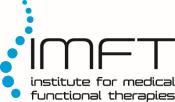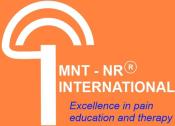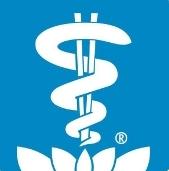 ---
Stand firma Campus Antwerpen
---
Patiënten
Op zoek naar een ervaren therapeut ?
---
Vacatures - Materiaal