Inleiding/Introduction
12 Wonderfull Jing-Well - Ting points
The wonder of this points stem from their location – they are at the edge, at the changing point of yin and yang, at the most extremity of the hands (heaven) and foot (earth) therefore they can dramatically create change and transformation. They are most effective in the treatment of pain, any pain, emotional and physical, and are powerfully effective in treating acute pain.
On the physical level
They are the begging and source of the TMM (Tendon Muscular Meridians). These are more superficial meridians (Wei Qi) that follow the lines of major muscles, tendons, and ligaments. For example: shoulder pain, especially lateral, can be treated with TW-1 (Triple Warmer)or SI-1 for Posterior and LI-1 for anterior. Ting points can treat: rheumatic pains, torn muscles, and also herpes urticaria and sinusitis.
On the emotional level
These points are the most transforming, allowing the change from stagnation and depression by creating internal movement. The Nan Jing states that jing-well points treat "fullness below the Heart". A good example can be HT-9 which can be very dynamic in treating depression moving the stagnant QI and filling the heart allowing the person to reconnect to his own source of inspiration and joy. Many times they work like magic.
The outer-most effects the inner-most. Ting points powerfully transform by creating movement of QI in the depth.
Also includes point's actions and indication, needle technique, case histories, with many practical clinical applications.
Info
Dr. Maimon has been studying, teaching and researching Chinese medicine over the last 25 years. He combines a vast background of TCM styles with a wide clinical and teaching experience. His teaching is clear and inspiring.
Yair Maimon (O.M.D PhD Ac) – Internationally known in the field of Integrative and Chinese Medicine with vast clinical and research experience in the US, Europe, Israel.
Being an eternal student of Chinese medicine for so many years he was privileged to study with the best teachers all around the world and graduate from schools and universities in England, Holland, USA, China. different approaches of Chinese medicine such as: "5 Elements", TCM, Stems and Branches, Japanese Acupuncture, Chinese Herbal medicine, and studies of ancient texts. including postgraduate specialization in: pediatrics, gynecology and oncology.
Dr. Maimon has developed a special insight in diagnosis and treatment of variety of psychological, autoimmune disorders and cancer, which is coming from a deep understanding of the application of Chinese medicine to ease suffering and promote healing. Key note lecture in numerous congresses.
Had published several research articles relating to acupuncture and herbal medicine
Inhoud/Content
Toelatingsvoorwaarden - conditions of admission: TCM - Acupuncture

Voertaal - Language: English

Lesdatum - Dates: de nieuwe datum is nog niet gekend; je kan best wel "vrijblijvend" inschrijven "onder voorbehoud". Je wordt dan als eerste verwittigd bij een volgende planning

Uren - Hours: 14.00 - 21.00 uur

Cursusgeld - Fee: 150 €

Cursusmateriaal - hand-outs

Accreditatie : NVA - Zhong - EUFOM - NWP - BAF & wordt aangevraagd bij VNT

Deelnemers uit het Vlaamse gewest kunnen gebruik maken van de KMO-portefeuille. De kmo-portefeuille is een maatregel waardoor ondernemers financiële steun krijgen bij aankoop van opleiding (mogelijkheid tot maximum 40% tussenkomst van de Vlaamse Gemeenschap)

De organisatie behoudt zich het recht voor om eventuele wijzigingen in het programma en planning aan te brengen.
---
Docent
Dr. Maimon Yair

Doctor of Oriental Medicine, Researcher (PhD) - Acupuncturist

Head of "Tal center" - integrative cancer research center, institute of oncology - Sheba hospita, Israël

Head of the Israeli center for research in complementary medicine (NPO)

Director of Refuot Integrative Medical Centre
Accreditaties/Accreditation
Het aantal accreditatiepunten verschilt per beroepsverenging en wordt best nagezien bij de betreffende organisatie
BAF, EUFOM , NVA , NWP , ZHONG
Studiegebied
Traditional Chinese Medicine Oosterse Gezondheidszorg
Infomoment Opleidingen ICZO vzw
---
In the spotlight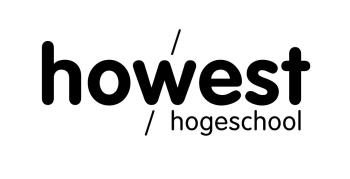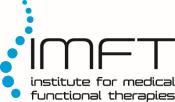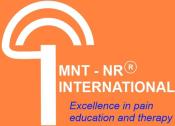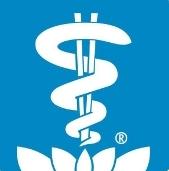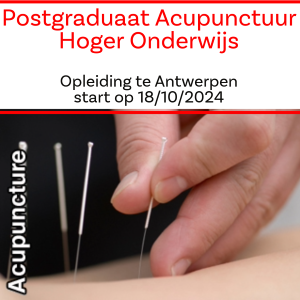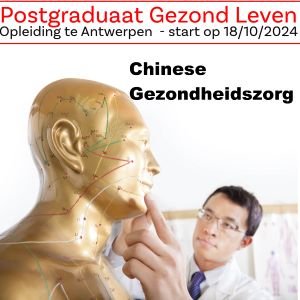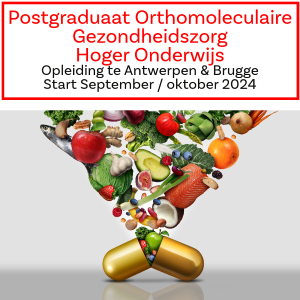 ---
Postgraduaat Hoger Onderwijs
Een postgraduaat is een opleiding ingericht door hogescholen en universiteiten van minstens 20 studiepunten. Deze opleiding volgt op een bachelor- of masteropleiding en geeft recht op een postgraduaatsgetuigschrift.
ICZO vzw organiseert 3 erkende postgraduaten
---
---
Dry Needling & Acupunctuur
---
Westerse Medische Basiskennis
---
---
---
VLaams Opleidings Verlof VOV
---
HOWEST Academy - Gezondheidszorg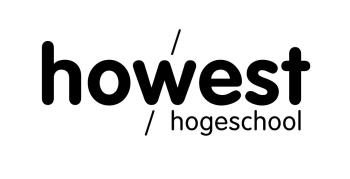 Bachelor & HBO5
​

Postgraduaat Hoger Onderwijs
Navormingen Hoger Onderwijs
---
Nieuwsbrief
Hiermee kan u zich gratis abonneren op onze periodieke nieuwsbrieven. De informatie die u doorgeeft zal enkel voor dat doel gebruikt worden
---
---
Stand firma Campus Antwerpen
30/09/2023 Eneregetica Natura

07/10/2023 Vitals te Brugge

18/11/2023 Eneregetica Natura

02/12//2023 labo Herbolistique

09/12/2023 Be-Life te Brugge

10/02/2024 Difitan Brugge
---
Vacatures - Materiaal
---
Patiënten
Op zoek naar een ervaren therapeut ?