Inleiding/Introduction
2 days of deep understanding of how to use Shen and Heaven points it will transform your patient and your practice.
1. THE SPIRIT OF THE ACUPUNCTURE POINTS.
Acupuncture points with the character Spirit-Shen and how to use them in the clinic.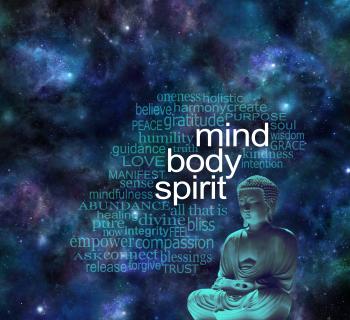 "All proper needling first treats the spirit "(Su Wen chapter.25).
The Nei Jing is full of inspiring discussion of Qi Bo and the Yellow Emperor about the Shen.
The deep art of healing with acupuncture relays on the ability to create transformation on the level of the Shen. From an acupuncture prospective this means that treating on the spirit level and helping patients to transform suffering into growth, is the core of one's practice. From this prospective unfolding the deep mystery of the Shen's relationship to the mind is the essence of human growth.
Points names and location relates on the deep alchemy of heaven and earth, Jing and Shen and many acupuncture points reflects this dynamic.
Out of all the 361 points there are 8 main points with the character Shen- Spirit
HT-7, CV-, BL-44, GV-24, GV-11, KI-25, KI-23, GB-13
Studying these points and others deepen the understanding of the Shen and helps to gain a practical knowledge in how to utilizing these points in the clinical practice
The lecture will cover: special needle techniques; deep understanding of the points and how to use them clinically; treating shen disorders, such as insomnia, poor memory, heart pain and palpitations, depressive disorders and even epilepsy
Learning Objectives:
deep understanding of shen acupuncture points and how to use them clinically;

learning about the deep alchemy underlying the meridians

gain practical knowledge to be able better to treat disorders like insomnia and depression
2. Windows of heaven"
In-depth understanding and the clinical use of the widows of heaven points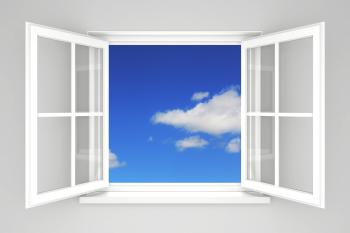 Heaven (Tian 天) points are mentioned in Ling Shu, Chapter 21 (5 points)
Relating to the five regions of Heaven and Chapter 2 the (10 points) which are now called the "windows of heaven". These points are connected to the Divergent Channels which have a role in harmonizing interior/exterior and in balancing emotional load and conflicts.
A deeper understanding of these points gives us an insight into the inner alchemy and opens another level for clinical application of acupuncture. Applying treatments to the mental suffering, as well as, enhancing health and personal growth.
There is a close link between these points and the orifices of the head and face therefore by using them we can affect the perception and ability to see clearly, help in inner clarity and inner connection to the Shen.
Some examples of their indications:
Rebellious qi Rebellious: shortness of breath (Lu-3), goiter (St-9)
Acute disorders related to orifices: for sudden deafness (Sj-16)
balance between the head and the body: headaches, dizziness, blood pressure.
The Shen and heaven: Connect a person to the celestial realm for guidance (Heavenly realm).
This lecture will give an in depth understanding of heavenly points and their clinical usage.
The ten points of the 'Windows of the Heavens' are as follows:
Lung 3 – Tian Fu (天府) – Mansion of Heaven

Heart Protector 1 – Tian Chi (天池) -Pool of Heaven

Triple Heater 16 – Tian You (天牖) – Window of Heaven

Small Intestine 16 – Tian Chuang (天窗) – Heavenly Window

Small Intestine 17 – Tian Rong (天窗) – Heavenly Manifestation

Large Intestine 18 – Fu Tu (扶突) – Supporting Prominence

Bladder 10 – Tian Zhu (天柱) – Heavens Pillar

Stomach 9 – Ren Ying (人迎) – Humanities Welcome

Ren 22 – Tian Tu (天突) – Heavenly Crevice

Du 16 – Feng Fu (風府) – Wind Palace
Inhoud/Content
Toelatingsvoorwaarden - conditions of admission: TCM - Acupuncture

Voertaal - Language: English

Lesdatum - Dates: 07 & 08 February 2020

Uren - Hours:

Saturday : 09 .00 - 16.30 H

Cursusgeld - Fee: 350 €

Continuous coffee break (coffee, tea, water) + sandwich lunch, soup, salad bar, coffee, tea, water)

Cursusmateriaal - hand-outs to download

Free underground parking for the car

Belangrijk: Inschrijven doe je best ten allerlaatste 14 dagen (2 weken) voor de startdag van de cursus. Nadien kunnen wij de garantie tot deelname niet meer verzekeren. Soms is deze cursus zelfs nog vroeger volzet. Het is dan ook zinvol dat de cursus betaald is ten laatste 10 dagen voor de startdag van de cursus.

Accreditatie : NVA - Zhong - EUFOM - NWP - BAF - VNT

Deelnemers uit het Vlaamse gewest kunnen gebruik maken van de KMO-portefeuille. De kmo-portefeuille is een maatregel waardoor ondernemers financiële steun krijgen bij aankoop van opleiding (mogelijkheid tot maximum 40% tussenkomst van de Vlaamse Gemeenschap)eelnemers uit het Vlaamse gewest kunnen gebruik maken van de KMO-portefeuille

De organisatie behoudt zich het recht voor om eventuele wijzigingen in het programma en planning aan te brengen.
---
Docent
Dr. Maimon Yair

Doctor of Oriental Medicine, Researcher (PhD) - Acupuncturist

Head of "Tal center" - integrative cancer research center, institute of oncology - Sheba hospita, Israël

Head of the Israeli center for research in complementary medicine (NPO)

Director of Refuot Integrative Medical Centre
Accreditaties/Accreditation
Het aantal accreditatiepunten verschilt per beroepsverenging en wordt best nagezien bij de betreffende organisatie
BAF, EUFOM , NVA , NWP , ZHONG
Studiepunten/Credits
1 = Een studiepunt is een binnen de Vlaamse Gemeenschap aanvaarde internationale eenheid die overeenstemt met ten minste 25 en ten hoogste 30 uren voorgeschreven onderwijs-, leer- en examenactiviteiten en waarmee de studiebelasting van elke opleiding of elk opleidingsonderdeel wordt uitgedrukt
Studiegebied
Traditional Chinese Medicine Oosterse Gezondheidszorg
Voertaal/Language
English
Cursusmateriaal/Hand-outs
De syllabus wordt via het ICZO-platform aangereikt na betaling van het cursusgeld. Hiervoor wordt de cursist tijdig uitgenodigd. (+/-)binnen de week voor de 1e lesdag
Therapeutenlijst
Infomoment Opleidingen ICZO vzw
---
In the spotlight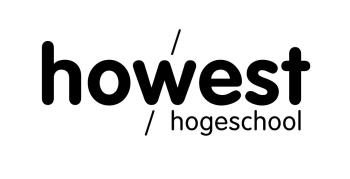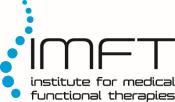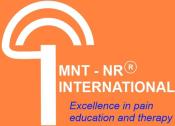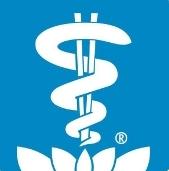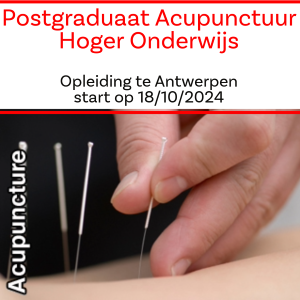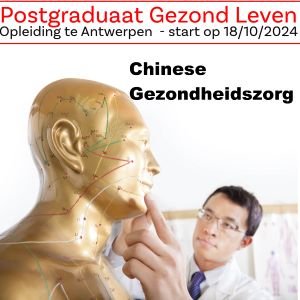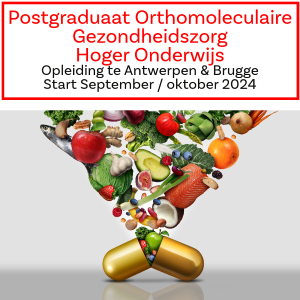 ---
Postgraduaat Hoger Onderwijs
Een postgraduaat is een opleiding ingericht door hogescholen en universiteiten van minstens 20 studiepunten. Deze opleiding volgt op een bachelor- of masteropleiding en geeft recht op een postgraduaatsgetuigschrift.
ICZO vzw organiseert 3 erkende postgraduaten
---
---
Dry Needling & Acupunctuur
---
Westerse Medische Basiskennis
---
---
---
VLaams Opleidings Verlof VOV
---
HOWEST Academy - Gezondheidszorg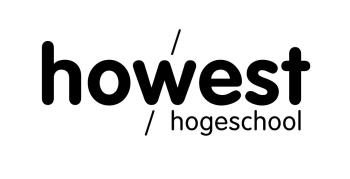 Bachelor & HBO5
​

Postgraduaat Hoger Onderwijs
Navormingen Hoger Onderwijs
---
Nieuwsbrief
Hiermee kan u zich gratis abonneren op onze periodieke nieuwsbrieven. De informatie die u doorgeeft zal enkel voor dat doel gebruikt worden
---
---
Stand firma Campus Antwerpen
30/09/2023 Eneregetica Natura

07/10/2023 Vitals te Brugge

18/11/2023 Eneregetica Natura

02/12//2023 labo Herbolistique

09/12/2023 Be-Life te Brugge

10/02/2024 Difitan Brugge
---
Vacatures - Materiaal
---
Patiënten
Op zoek naar een ervaren therapeut ?