TCM management of food allergy and intolerance
​A food allergy is an adverse immune response to a food protein, while food intolerance is adverse responses to food. In reality there are many patients searching for TCM support and treatment. In modern medicine, the key treatment is immunotherapy or avoidance of these foods. However, TCM holds that there is imbalance of Interior environment, which causes dysfunction of formation of Heat in the Blood, accumulation of Damp-Phlegm and generation of Toxic Heat and formation of Liver-Wind, etc. In the end when the Interior balance is obtained in the body, food allergy or intolerance could be completely or greatly under control.
Contents:
This seminar will cover
food allergy and intolerance
including lactose intolerance and sensitivity,
gluten intolerance and gluten-sensitivity,
alcohol intolerance and sensitivity,
fructose intolerances,
etc.

Features:
This seminar will present their etiologies, pathologies, clinical symptoms, differentiation and treatment with acupuncture and Chinese herbs.
​
---
Praktische informatie
Toelating:

minimum basis TCG B3

Voertaal :

Nederlands & Engels

Lesdatum:

de nieuwe datum is nog niet gekend; je kan best wel "vrijblijvend" inschrijven "onder voorbehoud". Je wordt dan als eerste verwittigd bij een volgende planning

Dagindeling : 09.00 - 16.30 uur

Aantal cursisten:

minimum 10 - max 20

Accreditatie:

BAF - VNT - EUFOM - NVA - NWP - Zhong

Deelnemers uit het Vlaamse gewest kunnen gebruik maken van de KMO-portefeuille. De kmo-portefeuille is een maatregel waardoor ondernemers financiële steun krijgen bij aankoop van opleiding (mogelijkheid tot maximum 40% tussenkomst van de Vlaamse Gemeenschap)

De organisatie behoudt zich het recht voor om eventuele wijzigingen in het programma en planning aan te brengen.
---
Docent
Dr. Pei Lin Sun

Acupuncturist & herbalist
Chinese doctor in acupuncture & TCM - Nanjing TCM University
Docent: Acupunctuur - Fytotherapie - nascholingen
Lid: Eufom
Auteur van volgende boeken :

Bi-Syndromes or Rheumatic Disorders Treated By Traditional Chinese Medicine

Management of Post-Operative Pain with Acupuncture

The Treatment of Pain with Chinese Herbs and Acupuncture

Sports medicine in TCM
Actuele & praktische info ICZO vzw
Acupunctuur of Dryneedling

Free Online Clinical Acupuncture Training >>>
---
Westerse Medische Basiskennis
---
Partners in Education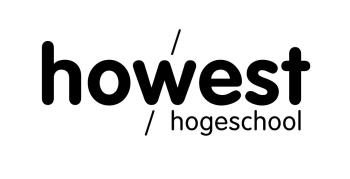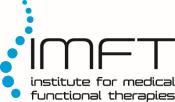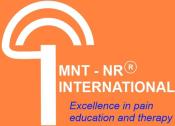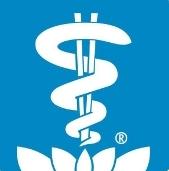 ---
Bachelor opleidingen in de Gezondheidszorg Howest
---
---
Nieuwsbrief
Hiermee kan u zich gratis abonneren op onze periodieke nieuwsbrieven. De informatie die u doorgeeft zal enkel voor dat doel gebruikt worden
---
---