Inleiding/Introduction
2 days advanced course
In the advance course we will go deeper into the different levels of diagnosis and treatment.
We will go through the layers of treatment from the deep treatment of the extraordinary meridians to the main meridians and to the TMM meridians.
From the perspective of the facial treatment we will see how to work with treatment on the main muscles of the face with special technics for firming and lifting the muscles.
The first part of everyday will be theoretic, and the second part will be practical.
Course Topics
Basic massage technics
Basic acupuncture technics
Introduction to the constitutional facial acupuncture
When you utilize this approach to the constitutional component of facial acupuncture treatments, incorporating the Jing, Ying and Wei, you will be addressing the entirety of your patient's being. In Constitutional Facial Acupuncture treatments, the acu-points for the three levels – Jing, Ying, and Wei – are selected according to the patient's diagnostic results, and the meridians intrinsic to each. Specific TCM patterns and 5 element meridian imbalances are taken into consideration in this diagnostic analysis.
The three levels of the treatment

Jing level - The eight extraordinary meridians with their hormonal effects
Ying level – the twelve main meridians and the post-natal qi
Wei level – TMM meridians and local facial points
In a treatment, the 8 EM are the intial factor taken into consideration, because they operate at the level of ancestral Qi and relate to individual genetic heritage. Opening a treatment with the 8 EM will help you to more thoroughly anchor your patient's Yang Qi prior to the facial needling
Muscle and acupuncture technics on the face
Locating and treating the main muscles of the face with special technics
Inhoud/Content
Toelatingsvoorwaarden - conditions of admission: TCM - Acupuncture + followed the ICZO Basis course in advance
Voertaal - Language: English
Locatie - Venue: Campus Antwerpen
Lesdatum - Dates: datum nog te bepalen voor 2022. Inschrijven kan onder voorbehoud.
Uren - Hours:

Friday : 14 - 21 h

Saturday : 09.00 – 16.30 h

Cursusgeld - Fee: 350 €
Participants: Min 10 - Max 14.
Cursusmateriaal - hand-outs
Accreditatie : EUFOM - NVA - BAF - Zhong
Deelnemers uit het Vlaamse gewest kunnen gebruik maken van de KMO-portefeuille. De kmo-portefeuille is een maatregel waardoor ondernemers financiële steun krijgen bij aankoop van opleiding (mogelijkheid tot maximum 40% tussenkomst van de Vlaamse Gemeenschap)
De organisatie behoudt zich het recht voor om eventuele wijzigingen in het programma en planning aan te brengen.
---
Docent
Zizov Aaron

Specialized in Gynecology and Chinese cosmetology at the "Zhe Jiang Chinese Medical University" and in the "Zhe Jiang Provincial Hospital of T.C.M", Hang Zhou, China.



Accreditaties/Accreditation
BAF, EUFOM , NVA , ZHONG
Actuele & praktische info ICZO vzw
Acupunctuur of Dry needling
---
Diplomagerichte Opleidingen tot
---
Studiegbied
---
---
Westerse Medische Basiskennis
---
Partners in Education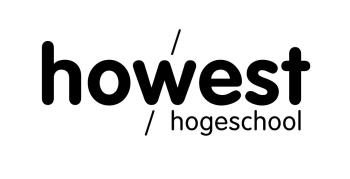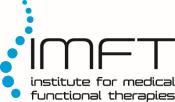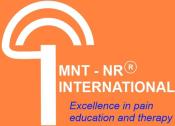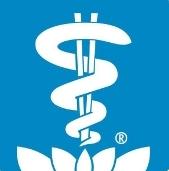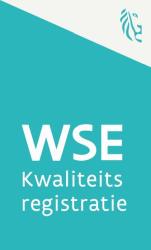 ---
Bachelor opleidingen in de Gezondheidszorg Howest
---
---
Nieuwsbrief
Hiermee kan u zich gratis abonneren op onze periodieke nieuwsbrieven. De informatie die u doorgeeft zal enkel voor dat doel gebruikt worden
---
Stand firma Campus Antwerpen
11/09/2021 : Bioamoles

18/09/2021 : Schwa Medico

02/10/2021 : Bioamoles

13

/11/2021 : Elementics Natural BV

27/11/2021 : Schwa Medico

22/01/2022 : Schwa Medico
---
---
---