TCM seminar on difficult conditions during menopause
Chronic cystitis, urinary incontinent, heavy menstrual bleeding, persistent hot flushes
Menopause is a nature phrase in women's life. But due to many changes in the body in this period, women often get complains that bother their daily life. Although many treatment and consulting are available, there are still some very difficult conditions that make some ladies suffering a lot for quiet long period of time and their quality of life is seriously decreased.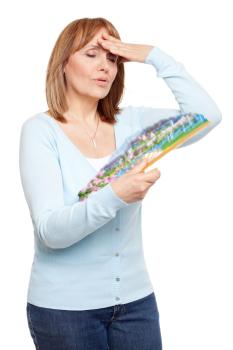 Dr. Yang will firstly briefly review menopause and related common treatment methods in both western medicine and TCM.

After that she will one by one discuss a series of difficult conditions: therapy resistant cystitis, urinary incontinency, persistent hot flushes and heavy uterine bleeding in menopause. Those disorders are not easily treated by routing procedures.

She will analyze the pathology and explain those complicated symptoms and signs, such as weakness of Dai meridian; dampness sinking from the Middle-Jao to the Lower-Jiao; Liver-Yang ascending with Kidney-Qi deficiency; Kidney-Yin deficiency and blood stagnation. In those syndromes, the excess and deficiency very often coexist in the same time.

she will introduce the effective treatment methods, including acupuncture, Chinese herbs, diet and life style advice.

From her more than 30-years-experience, she will give tips and cautions for treatment.

She will also give the prognose and evaluation of treatment to show participants the clear orientation in the process of their treatment.

She will make time to answer questions from participants.
In this way she helps participants to gain the knowledge, skill and confidence to dealing with complicated conditions in daily practice.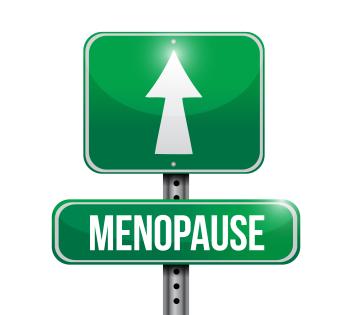 Praktische informatie
Conditions of Admission

: acupuncture / TCG diploma (ICZO- cursisten acupunctuur, TuiNa, Chinese kruiden en Chinese voedingsleer kunnen ook inschrijven)

Language:

English (de docent spreekt ook Nederlands)

Date:

17 & 18 January 2020

Timing: Friday : 15. - 21 h - Saturday 09. - 16.30 h

Syllabus wordt via het ICZO-platform aangereikt na betaling van het cursusgeld

Continuous coffee break (coffee, tea, water) + sandwich lunch, soup, salad bar, coffee, tea, water)

Free underground parking for your car

Belangrijk: Inschrijven doe je best ten allerlaatste 14 dagen (2 weken) voor de startdag van de cursus. Nadien kunnen wij de garantie tot deelname niet meer verzekeren. Soms is deze cursus zelfs nog vroeger volzet. Het is dan ook zinvol dat de cursus betaald is ten laatste 10 dagen voor de startdag van de cursus.

Accreditation :

NWP - NVA - VNT - ZHONG - BAF - EUFOM

Deelnemers uit het Vlaamse gewest kunnen gebruik maken van de KMO-portefeuille. De kmo-portefeuille is een maatregel waardoor ondernemers financiële steun krijgen bij aankoop van opleiding (mogelijkheid tot maximum 40% tussenkomst van de Vlaamse Gemeenschap)

De organisatie behoudt zich het recht voor om eventuele wijzigingen in het programma en planning aan te brengen.

---

Docent - Speaker

Dr. Yifan Yang

Chinese Doctor in TCM (Beijing University of Traditional Chinese Medicine)
Master degree in Chinese herbs
Auteur van volgende boeken

Chinese Herbal Medicine --Comparisons and Characteristics
Chinese Herbal Formulas – Treatment principles and Composition Strategies
Actuele & praktische info ICZO vzw
Infomomenten te Brugge op 15 mei 2021

Infomomenten te Antwerpen op 19/06/2021

Infomomenten te Antwerpen op 21/08/2021

Acupunctuur of Dry needling
---
Westerse Medische Basiskennis
---
Partners in Education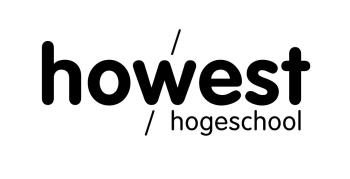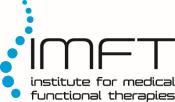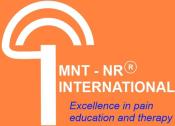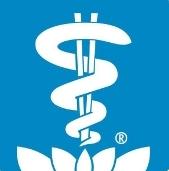 ---
Bachelor opleidingen in de Gezondheidszorg Howest
---
---
Nieuwsbrief
Hiermee kan u zich gratis abonneren op onze periodieke nieuwsbrieven. De informatie die u doorgeeft zal enkel voor dat doel gebruikt worden
---
---
---
---