Acupuncture in the treatment of children
About the Course
This is an course for practitioners, to introduce them to the wonderful possibilities that exist for treating children. It is practically based, and besides many worked case histories, there is the opportunity to observe children being treated.
Content of the course
This 3-day is an introduction the basic concepts in the treatment of children. in particular the need to evaluate whether a child is strong or weak.
Day 1
The accumulation disorder
Spleen qi xu
Constipation
Recurrent diarrhea
Needle technique
Day 2
Lingering pathogenic factors
Chronic cough
Insomnia and night terrors
Introduction to lasers
Day 3
Hyperactivity and ADD
What to do about immunisations
There is a possibility of treating a child in class during the afternoon sessions on Sunday.
Each of the diseases covered will be accompanied by case histories, some of which will be studied in detail.
Learning objective
The intention is that all participants will learn the new syndromes that a unique to young children, and learn the differences in the way children present the syndromes in the clinic. The participants will understand the different causes of children's diseases, and the different ways of treating them. They will also learn how Western children exhibit different patterns from those given in the Chinese text books, due to the vast difference in life styl
Praktische informatie
Toelatingsvoorwaarden - conditions of admission: TCM - Acupuncture
Voertaal - Language: English
Locatie - Venue: Campus Antwerpen
Lesdatum - Dates: 10 - 11 - 12 November 2017
Uren - Hours:

Friday : 14.00 h – 20.00 h

Saturday : 09.00 – 18.00 h

Sunday : 09.30 – 15.00 h

Cursusgeld - Fee: 500 €
Maximum: 30 students
Accreditatie : NVA - Zhong - EUFOM - NWP - BAF - VNT -.....
Deelnemers uit het Vlaamse gewest kunnen gebruik maken van de KMO-portefeuille. De kmo-portefeuille is een maatregel waardoor ondernemers financiële steun krijgen bij aankoop van opleiding (mogelijkheid tot maximum 40% tussenkomst van de Vlaamse Gemeenschap)
De organisatie behoudt zich het recht voor om eventuele wijzigingen in het programma en planning aan te brengen.
---
Docent
Scott Julian

MA, PhD, Cert Ac, Fellow BAcC

He is author of

Acupuncture in the Treatment of children (with Teresa Barlow)

Acupuncture in the Treatment of Eyes

Natural Medicine for Children and Natural Medicine for Women
Actuele & praktische info ICZO vzw
Infomomenten te Brugge op 15 mei 2021

Infomomenten te Antwerpen op 19/06/2021

Infomomenten te Antwerpen op 21/08/2021

Acupunctuur of Dry needling
---
Westerse Medische Basiskennis
---
Partners in Education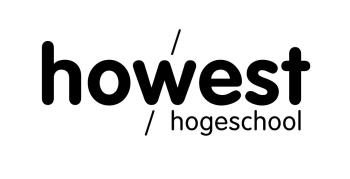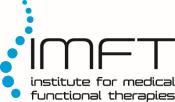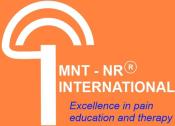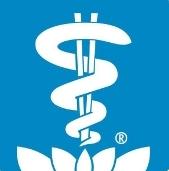 ---
Bachelor opleidingen in de Gezondheidszorg Howest
---
---
Nieuwsbrief
Hiermee kan u zich gratis abonneren op onze periodieke nieuwsbrieven. De informatie die u doorgeeft zal enkel voor dat doel gebruikt worden
---
---
---