Western Drugs in Traditional Chinese Medical Perspective
Westerse medicatie gezien door de bril van de Traditionele Chinese Gezondheidszorg
Quite often when patients look for TCM treatment, they have already been prescribed western medicines. TCM practitioners should consider the effects of the drugs and the drug influence to TCM treatment, especially when Chinese herbal are prescribed. Many herbal formulas have not been analyzed from the perspective of modern pharmacodynamics and pharmacokinetics. The interactions between drugs and herbs can hardly be revealed by the linear analytical models in contemporary pharmacology. However, one can study the actions and effects of the western drugs from a TCM perspective and make an integrated syndrome differentiation.
In this lecture, Dr. Yifan Yang will analyze a series of drugs in TCM perspective and make an integrated syndrome differentiation. She will introduce the treatment principle and strategies and give advice in acupuncture, herbal treatment and diet. Moreover, she will emphasize cautions in treatment relating to western drugs and herbal formulas with similar effects and cautions relating to those with antagonistic effects, so as to avoid the side effects and use the advantage of both therapies. This lecture will benefit to TCM practitioners in syndrome differentiation and in safe use of TCM therapies.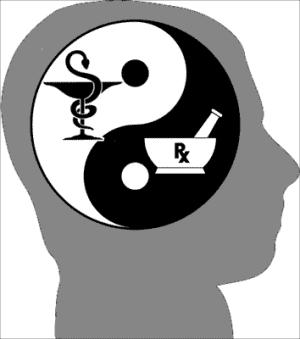 The discussion of the drugs are included as follows:
Antibiotics

Drugs for treating hypertension

Anticoagulants

Drugs for treating hyperlipidaemia

Drugs for treating diabetes

Drugs for hypnotic and sedative drugs

Antidepressants

Drugs for treating hypothyroidism, radiotherapy and chemotherapy, UVB phototherapy, Psoralen plus UVA photochemotherapy (PUVA), adrenocortical hormones, drugs for treating asthma and Chronic Obstructive Lung Disorder (COPD).
Praktische informatie
Conditions of Admission

: acupuncture / TCG diploma (ICZO- cursisten acupunctuur, TuiNa, Chinese kruiden en Chinese voedingsleer kunnen ook inschrijven)

Language:

English (de docent spreekt ook Nederlands)

Date:

de nieuwe datum is nog niet gekend; je kan best wel "vrijblijvend" inschrijven "onder voorbehoud". Je wordt dan als eerste verwittigd bij een volgende planning

Timing: Friday : 15. - 21 h - Saturday 09. - 16.30 h

Accreditation :

BAF - EUFOM - NWP - VNT - NVA & is aangevraagd bij ZHONG

DDeelnemers uit het Vlaamse gewest kunnen gebruik maken van de KMO-portefeuille. De kmo-portefeuille is een maatregel waardoor ondernemers financiële steun krijgen bij aankoop van opleiding (mogelijkheid tot maximum 40% tussenkomst van de Vlaamse Gemeenschap)

De organisatie behoudt zich het recht voor om eventuele wijzigingen in het programma en planning aan te brengen.

---

Docent - Speaker

Dr. Yifan Yang

Chinese Doctor in TCM (Beijing University of Traditional Chinese Medicine)
Master degree in Chinese herbs
Auteur van volgende boeken

Chinese Herbal Medicine --Comparisons and Characteristics
Chinese Herbal Formulas – Treatment principles and Composition Strategies
Actuele & praktische info
---
Westerse medische basiskennis
---
Diplomagerichte opleidingen
---
Partners in Education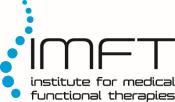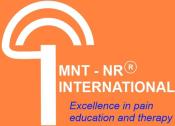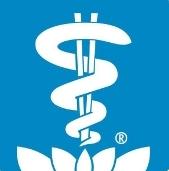 ---
Bachelor opleidingen in de Gezondheidszorg Howest
Unieke opleidingen in Vlaanderen zijn
---
Opleidingen in de Zorg LBC Berchem
---