Understanding the Shen and Psyche
Praktische informatie
Toelatingsvoorwaarden - conditions of admission: Acupuncture (of in opleiding bij & na het slagen in het eerste jaar Basis TCG - Tuinatherapeut - acupunctuur bij ICZO vzw)

Voertaal - Language: English

Lesdatum - Dates: 11 & 12 september 2021

Uren - Hours:

Cursusgeld - Fee: 350 €

Continuous coffee break (coffee, tea, water) + sandwich lunch, soup, salad bar, coffee, tea, water)

Cursusmateriaal - hand-outs to downoad

Free underground parking for the car

Belangrijk: Inschrijven doe je best ten allerlaatste 14 dagen (2 weken) voor de startdag van de cursus. Nadien kunnen wij de garantie tot deelname niet meer verzekeren. Soms is deze cursus zelfs nog vroeger volzet. Het is dan ook zinvol dat de cursus betaald is ten laatste 10 dagen voor de startdag van de cursus.

Accreditatie : BAF - EUFOM - NVA - NWP - VNT - Zhong

Deelnemers uit het Vlaamse gewest kunnen gebruik maken van de KMO-portefeuille. De kmo-portefeuille is een maatregel waardoor ondernemers financiële steun krijgen bij aankoop van opleiding (mogelijkheid tot maximum 40% tussenkomst van de Vlaamse Gemeenschap)

De organisatie behoudt zich het recht voor om eventuele wijzigingen in het programma en planning aan te brengen.
---
Teacher
Actuele & praktische info ICZO vzw
Infomomenten te Brugge op 15 mei 2021

Infomomenten te Antwerpen op 19/06/2021

Infomomenten te Antwerpen op 21/08/2021

Acupunctuur of Dry needling
---
Westerse Medische Basiskennis
---
Partners in Education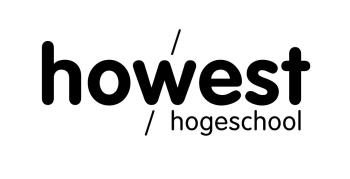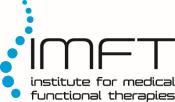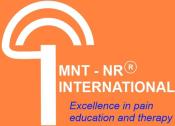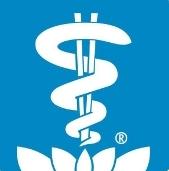 ---
Bachelor opleidingen in de Gezondheidszorg Howest
---
---
Nieuwsbrief
Hiermee kan u zich gratis abonneren op onze periodieke nieuwsbrieven. De informatie die u doorgeeft zal enkel voor dat doel gebruikt worden
---
---
---
---