Inleiding/Introduction
Understanding the PTSD Healing Process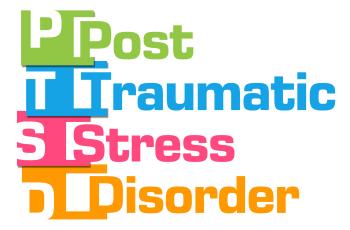 Introduction
All practitioners will probably meet at least a few trauma-suffering patients in their professional life. Unfortunately, there will probably be many more than just a few.
Sometimes the trauma will be overt and obvious. At other times the patient might suppress the trauma or deny its having a major role in his/her life. In this case the practitioner might fail to sense its existence and misdiagnose the medical problem.
The body, however, cannot lie or hide. When one knows the language of trauma, one can recognize it and assist in its healing.
Treating trauma has huge potential for healing; on the other hand, even the most devoted but unskilled practitioner can unintentionally cause damage or aggravate the trauma.
The seminar will delve into the depths of trauma, how to recognize its existence and work with post-traumatic stress disorder.
The seminar is suitable for Chinese medicine practitioners and body therapists alike.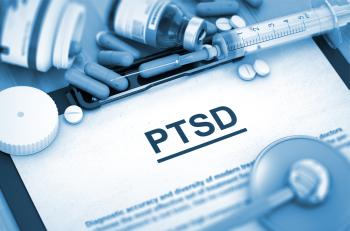 Content of the course
What is trauma?

Psychiatric definition
Deferent types of trauma
The nerve system and trauma
Body approach to Trauma

Trauma and Chinese medicine

5 Elements and Trauma
The Meridian system of suppression and repression

The space shared by the therapist and the traumatic patient.
Dealing with overwhelming treatment
Treatments ideas
Case study- Acute and PTSD
Practical workshop

Sensing your body
Pulses
Inhoud/Content
Toelatingsvoorwaarden - conditions of admission: Acupuncture (of in opleiding & na het slagen in het eerste jaar Basis TCG - Tuinatherapeut - acupunctuur bij ICZO vzw)

Voertaal - Language: English

Lesdatum - Dates: Saturday 23 November 2019

Uren - Hours: 09.00 - 16.30 h

Cursusgeld - Fee: 175 €

Doorlopende coffee breaks (koffie, thee, water) + broodjeslunch (broodjes, soep, saladebar, koffie, thee en water, ....) - Continuous coffee break (coffee, tea, water) + sandwich lunch, soup, salad bar, coffee, tea, water)

Cursusmateriaal - hand-outs to download

Gratis ondergrondse parking voor Uw wagen - Free underground parking for the car

Belangrijk: Inschrijven doe je best ten allerlaatste 14 dagen (2 weken) voor de startdag van de cursus. Nadien kunnen wij de garantie tot deelname niet meer verzekeren. Soms is deze cursus zelfs nog vroeger volzet. Het is dan ook zinvol dat de cursus betaald is ten laatste 10 dagen voor de startdag van de cursus.

Accreditatie : BAF - EUFOM - NVA - NWP - VNT - Zhong

Deelnemers uit het Vlaamse gewest kunnen gebruik maken van de KMO-portefeuille. De kmo-portefeuille is een maatregel waardoor ondernemers financiële steun krijgen bij aankoop van opleiding (mogelijkheid tot maximum 40% tussenkomst van de Vlaamse Gemeenschap)

De organisatie behoudt zich het recht voor om eventuele wijzigingen in het programma en planning aan te brengen.
---
Teacher
Accreditaties/Accreditation
BAF, EUFOM , NVA , NWP , ZHONG
Actuele & praktische info ICZO vzw
Infomomenten te Antwerpen op 19/06/2021

Infomomenten te Antwerpen op 21/08/2021

Acupunctuur of Dry needling
---
Westerse Medische Basiskennis
---
Partners in Education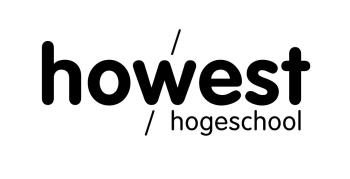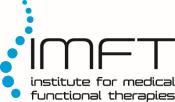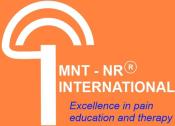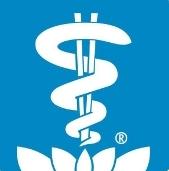 ---
Bachelor opleidingen in de Gezondheidszorg Howest
---
---
Nieuwsbrief
Hiermee kan u zich gratis abonneren op onze periodieke nieuwsbrieven. De informatie die u doorgeeft zal enkel voor dat doel gebruikt worden
---
---
---
---