Inleiding/Introduction
Asthma and COPD are either from allergy or from recurrent inflammation of bronchi. are characteristics of acute attacks and chronic breathless. Due to too little oxygen in the body, patient feels tired, weak and low vitality.When the body resistance is low and also with aging, patient's condition becomes worse and worse and difficult to be controlled by regular western medicine.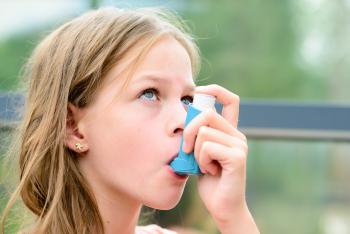 Dr. Yang will briefly review asthma and COPD in both western medicine and TCM.

After that she will discuss the internal factors, external factors as well as triggers of the acute attack of breathless and in chronic stage of asthma and COPD.

She will make syndrome differentiation and set up the treatment plan.

She introduces the treatment possibilities, including acupuncture, Chinese herbs, diet and breath exercise.

She will address the proper treatment on proper time for efficiency and safety especially in the stage of acute attack.

She will emphase the strong point, the cautions and the additional value of TCM treatment for effective and safety in treatment.
Sinusitis is another common seen disease in clinical practice. Although antibiotic can treat acute sinusitis but unconformable nasal sensation often remains. For chronic sinusitis, antibiotics brings even more side effect than good. With TCM therapies, acupuncture and herbs, supported by diet, patients can recover soon, especially for the chronic, difficult conditions. In the lecture, Dr. Yang will discuss the causes, the pathology and treatment strategy eventually the treatment details.
Hay fever bothers many people in Spring and Summer. It does not only cause sneezing, running nose, itch and burning eyes, but also feverish sensation, bad sleep, poor concentration and tiredness. Antihistaminic agent does not always helpful. With the help of acupuncture or combine with herbs, patients only get better result. In the lecture, Dr. Yang will discuss the causes, the pathology and the treatment details.
She hopes from this seminar, participants have clear understanding of the diseases, can treat patients with more possibilities and confidence.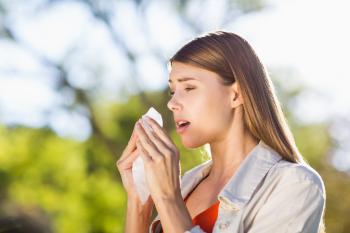 Inhoud/Content
Conditions of Admission

: acupuncture / TCG diploma (ICZO- cursisten acupunctuur, TuiNa, Chinese kruiden en Chinese voedingsleer kunnen ook inschrijven)

Language:

English (de docent spreekt ook Nederlands)

Date:

13 & 14 December 2019

Timing: Friday : 15. - 21 h - Saturday 09. - 16.30 h

Syllabus wordt via het ICZO-platform aangereikt na betaling van het cursusgeld

Doorlopende coffee breaks (koffie, thee, water) + broodjeslunch (broodjes, soep, saladebar, koffie, thee en water, ....) - Continuous coffee break (coffee, tea, water) + sandwich lunch, soup, salad bar, coffee, tea, water)

Gratis ondergrondse parking voor Uw wagen - Free underground parking for your car

Belangrijk: Inschrijven doe je best ten allerlaatste 14 dagen (2 weken) voor de startdag van de cursus. Nadien kunnen wij de garantie tot deelname niet meer verzekeren. Soms is deze cursus zelfs nog vroeger volzet. Het is dan ook zinvol dat de cursus betaald is ten laatste 10 dagen voor de startdag van de cursus.

Accreditation :

NWP - NVA - VNT - ZHONG - BAF - EUFOM

Deelnemers uit het Vlaamse gewest kunnen gebruik maken van de KMO-portefeuille. De kmo-portefeuille is een maatregel waardoor ondernemers financiële steun krijgen bij aankoop van opleiding (mogelijkheid tot maximum 40% tussenkomst van de Vlaamse Gemeenschap)

De organisatie behoudt zich het recht voor om eventuele wijzigingen in het programma en planning aan te brengen.

---

Docent - Speaker

Dr. Yifan Yang

Chinese Doctor in TCM (Beijing University of Traditional Chinese Medicine)
Master degree in Chinese herbs
Auteur van volgende boeken

Chinese Herbal Medicine --Comparisons and Characteristics
Chinese Herbal Formulas – Treatment principles and Composition Strategies
Accreditaties/Accreditation
BAF, EUFOM , NVA , NWP , ZHONG
Actuele & praktische info ICZO vzw
Acupunctuur of Dry needling
---
Diplomagerichte Opleidingen tot
---
Studiegbied
---
---
Westerse Medische Basiskennis
---
Partners in Education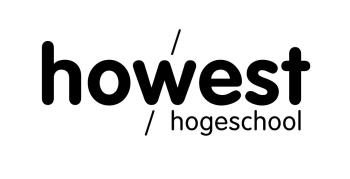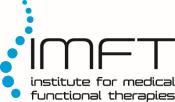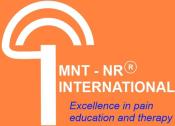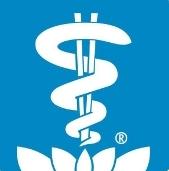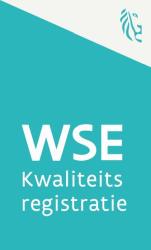 ---
Bachelor opleidingen in de Gezondheidszorg Howest
---
---
Nieuwsbrief
Hiermee kan u zich gratis abonneren op onze periodieke nieuwsbrieven. De informatie die u doorgeeft zal enkel voor dat doel gebruikt worden
---
Stand firma Campus Antwerpen
15/01/2022 : Alfagem

22/01/2022 : Schwa Medico

12/02/2022 : China Nature

19/11/2022 : Vitals te brugge
---
---
---