Inleiding/Introduction
Introduction
From the moment we are born into this world we are in an endless interaction with people around us. It is a delicate balance between revealing and expressing our emotions to hiding and suppressing them; between our need to be an independent individual and the desire to be a part of society.

We might call the extreme of our emotional pattern personality disorders and schizophrenia. But nevertheless, beneath every disorder we might find an imbalance of emotions that caused it.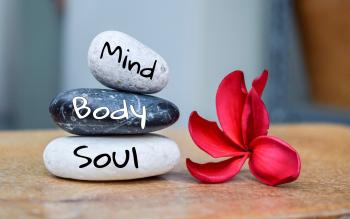 In Chinese medicine we talk about the connection between body, soul and emotion. But we must sincerely ask ourselves: do we know enough about the soul-emotion level or do we focus to much on the physical level? How can we truly understand this connection between our physical body and our emotions? How can one work with suppressed and repressed emotions? How can one enable the soul to express an emotion it never learned to recognize?

In this seminar we will delve in to a range of emotions (a hint - more that 7), we will discuss all these questions and we will learn to work with them on both the needle and the human interaction level.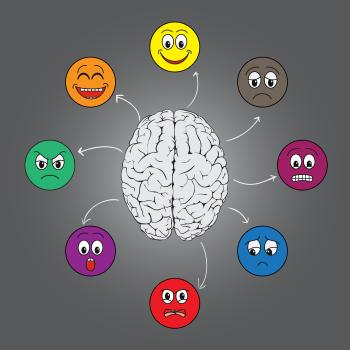 Content of the course
Characteristics of Emotions

How should we work with emotions

More complex emotions- Anxiety, Depression, Stress, Grief.

Spiritual development and emotions

Treatments strategies and technics
Inhoud/Content
Toelatingsvoorwaarden - conditions of admission: Acupuncture (of in opleiding bij & na het slagen in het eerste jaar Basis TCG - Tuinatherapeut - acupunctuur bij ICZO vzw)

Voertaal - Language: English

Lesdatum - Dates: Friday 22 November 2019

Uren - Hours: Friday : 14.00 – 21.00 h

Cursusgeld - Fee: 175 €

Continuous coffee break (coffee, tea, water) + sandwich lunch, soup, salad bar, coffee, tea, water)

Cursusmateriaal - hand-outs to downoad

Free underground parking for the car

Belangrijk: Inschrijven doe je best ten allerlaatste 14 dagen (2 weken) voor de startdag van de cursus. Nadien kunnen wij de garantie tot deelname niet meer verzekeren. Soms is deze cursus zelfs nog vroeger volzet. Het is dan ook zinvol dat de cursus betaald is ten laatste 10 dagen voor de startdag van de cursus.

Accreditatie : BAF - EUFOM - NVA - NWP - VNT - Zhong

Deelnemers uit het Vlaamse gewest kunnen gebruik maken van de KMO-portefeuille. De kmo-portefeuille is een maatregel waardoor ondernemers financiële steun krijgen bij aankoop van opleiding (mogelijkheid tot maximum 40% tussenkomst van de Vlaamse Gemeenschap)

De organisatie behoudt zich het recht voor om eventuele wijzigingen in het programma en planning aan te brengen.
---
Teacher
Accreditaties/Accreditation
BAF, EUFOM , NVA , NWP , ZHONG
Actuele & praktische info ICZO vzw
Infomomenten te Antwerpen op 19/06/2021

Infomomenten te Antwerpen op 21/08/2021

Acupunctuur of Dry needling
---
Westerse Medische Basiskennis
---
Partners in Education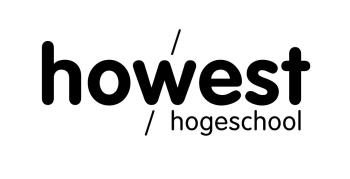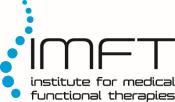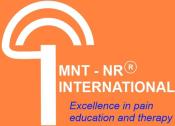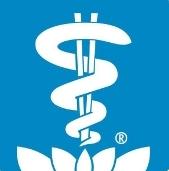 ---
Bachelor opleidingen in de Gezondheidszorg Howest
---
---
Nieuwsbrief
Hiermee kan u zich gratis abonneren op onze periodieke nieuwsbrieven. De informatie die u doorgeeft zal enkel voor dat doel gebruikt worden
---
---
---
---